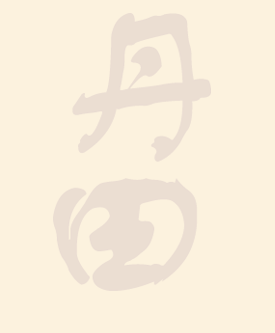 "At HaraCenter you are free to pursue the healing process that suits you best - whether it be a simple massage, or working through complex emotional issues that are physically manifesting themselves. In addition to their strong hands and warm hearts, Tove and Zach each posses unique talents and approaches that you will not find anywhere else in the Twin Cities." Deborah C.R.




Read More Testimonials


The mission of HaraCenter is to be a leader in the field of therapeutic body work and healing. We are committed to the best service, education and support to this community through our integrity, innovation and high standards for excellence.

HaraCenter is committed to providing its clients and students with ethical and transformative care in a safe and nourishing environment. We are sensitive and responsive to our clients needs and devoted to their well-being. We strive to be fair, courteous and professional in all our dealings.

At haracenter we offer two basic options for healing depending on your needs and goals.
Option one focuses on the physical symptoms and our extensive treatment options of massage and bodywork practices only.

Option two (includes the massage and bodywork of option one) and offers an integrated approach to healing that includes therapies and healing practices that work with the underlying causes of our physical, emotional, and spiritual symptoms.
Both options include free ongoing classes in healing, chi gung and

meditation to help support you in your healing.